Add Fireworks
to a Night Sky
Clive R. Haynes FRPS
Frequently when taking photos of fireworks, we don't have the best foreground or the fireworks would look a lot better if we could include several in the same shot. Fortunately adding fireworks to a night sky is simple.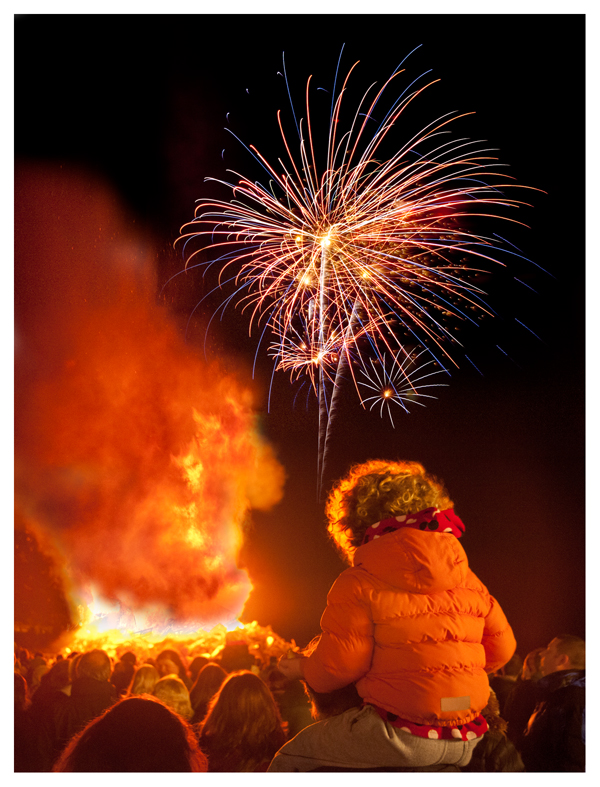 This is what you do.
Open your firework image and select around the firework area allowing some extra space.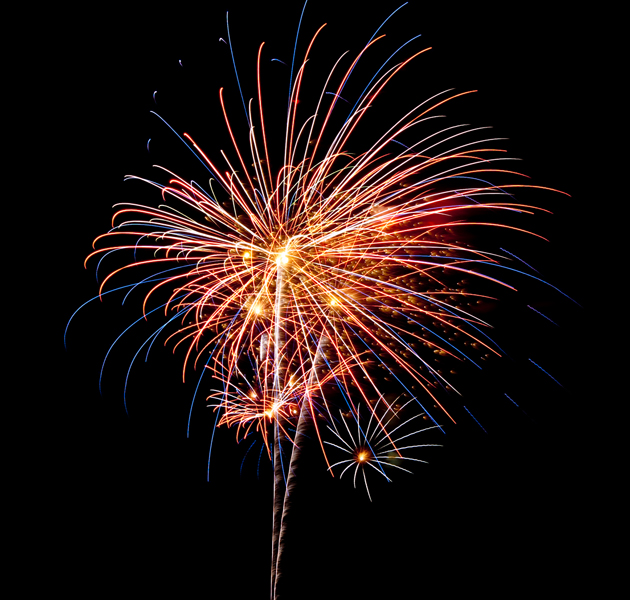 Copy the selection
Open the destination image
and paste in the firework you've copied.
Click 'Continue' below ................